Join RE/MAX Legacy at the Noblesville Chamber of Commerce
Women in Noblesville Event
Thursday, November 17th

Location: Ivy Tech Community College, Noblesville
Breakfast & Networking begin at 7:30am
Featured Keynote Speaker, Julie Voris will be on stage at 8:45am
Register Here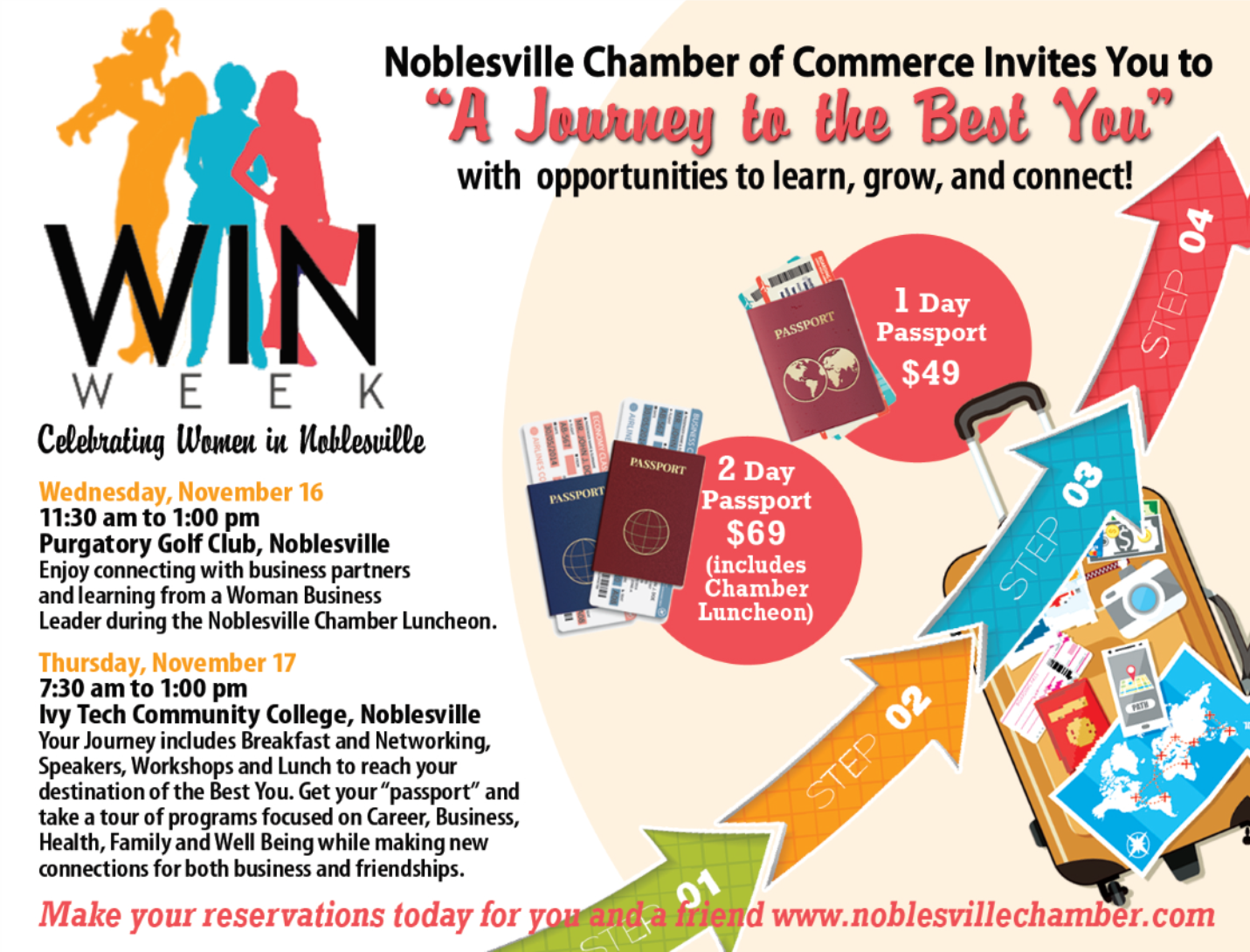 WIN Week returns to Noblesville for its third year! Last year 200+ women joined the week's activities. Building on (and learning from) the successes of previous WIN Weeks, the Chamber has shaped up a week of opportunities to connect, learn, empower, inspire, share, support and laugh. Walk away feeling empowered and ready to conquer whatever comes your way – whether in your business or personal life. WIN Week is planned by and for women business leaders in Noblesville. Sponsorship and Business Marketplace opportunities are available. Email Mary at the Noblesville Chamber of Commerce for information.
Featured Sessions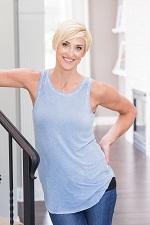 Fitness entrepreneur
Julie Voris
will share her journey to a successful start-up
REGISTER NOW at Noblesville Chamber of Commerce.
St Vincent's women's health panel will share 'What Stress Does to Your Body'Visit the WINweek Marketplace to learn and connect with businesswomen
Breakout Sessions
Crucial Conversations with Lisa Hudson
Branding – Your Passport to Customer Recognition with Tammy Rimer
Build-a-Business Panel with Monica Peck, Hare Cheverolet, Rebecca Gill, Denny Smith, Donna Lehman, Lauren Littlefield, Kathy Young and Shana Tesnar
The Mindful Journey – Living & Leading from the Soul with Kim Parker
Register Now – Space is limited!